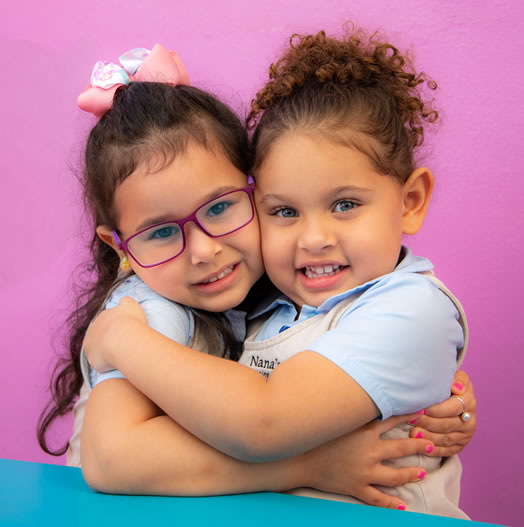 Welcome to
Nana's Learning Center & Academy
We are so pleased that you are taking the time to ensure the best care for your child. Selecting a Daycare or Preschool may prove to be one of the hardest tasks you may find as a parent.
At NLCA we pride ourselves in providing your child with a safe, family oriented, learning environment. We are sure you will find all the information you need here but please, come visit us in person. Our doors are always open.
Our Center Features
Nurturing Environment
Our teachers are warm and supportive to promote positive development.
Certified Teachers
Teachers and staff are certified per the Consejo General de Educación of Puerto Rico.
Delicious, Nutritious Meals
Our menu is provided by a Certified Nutritionist and approved by the Consejo General de Educación.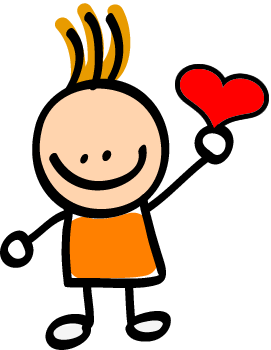 Special Activities
Field trips, celebrations and parties are a few of the special things we do each month.
Fully Accredited
We are fully accredited for Kindergarten and First Grade with and excellent curriculum.
Active Learning
Healthy, Active Learning in a Safe Environment builds self-confidence for a lifetime.
What Do Parents Say?
My children have been so happy to go to school since starting at Nana's!
Sending our daughter to Nana's was the best decision we have made. She is learning so much.
We are so happy our son can begin 1st grade at Nana's next year where he feels comfortable and safe.
Some Fun Facts
We've got a few statistics that we're jumping up and down about